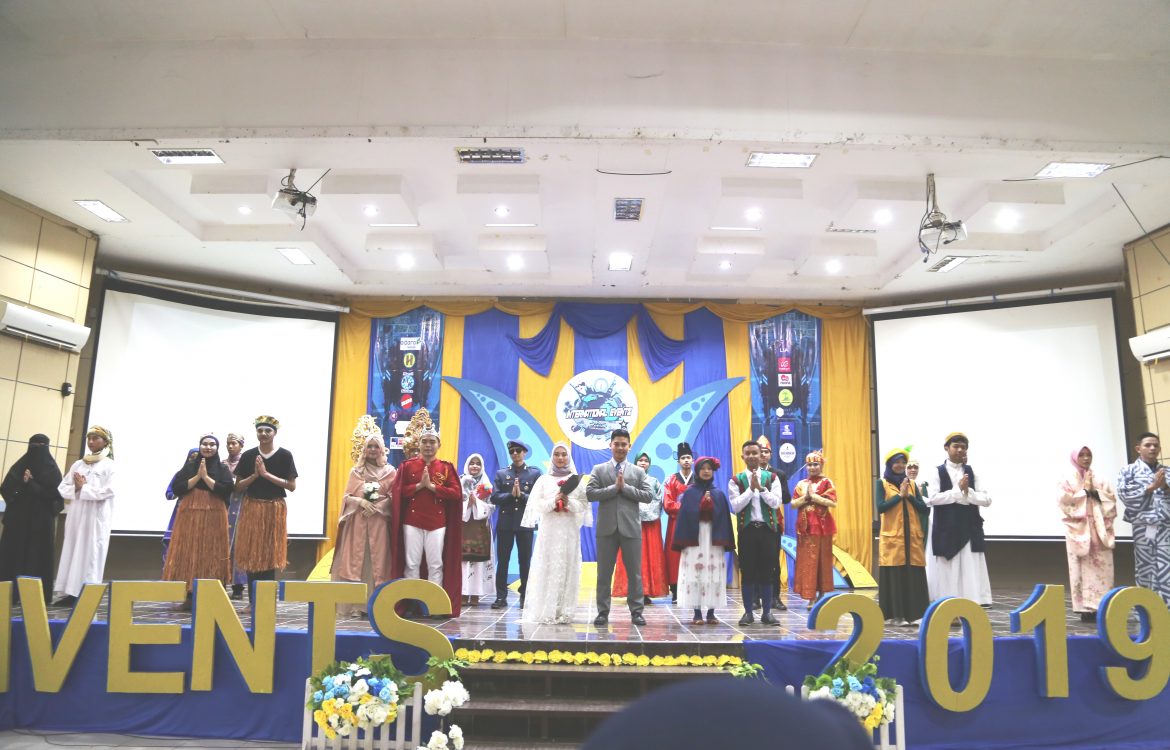 Nida Mufidah: English and Cultural Literacy are the keys to success as a global citizen
"The ability to speak English and the level of literacy in the cultures of various countries is a significant capital to be able to compete in the future as a global citizen," said Dr Hj. Nida Mufidah, M.Pd while giving a speech at the Opening Ceremony of the International Event held by Prodi Tadris English UIN Antasari Banjarmasin at Auditorium Mastur Jahri UIN Antasari Banjarmasin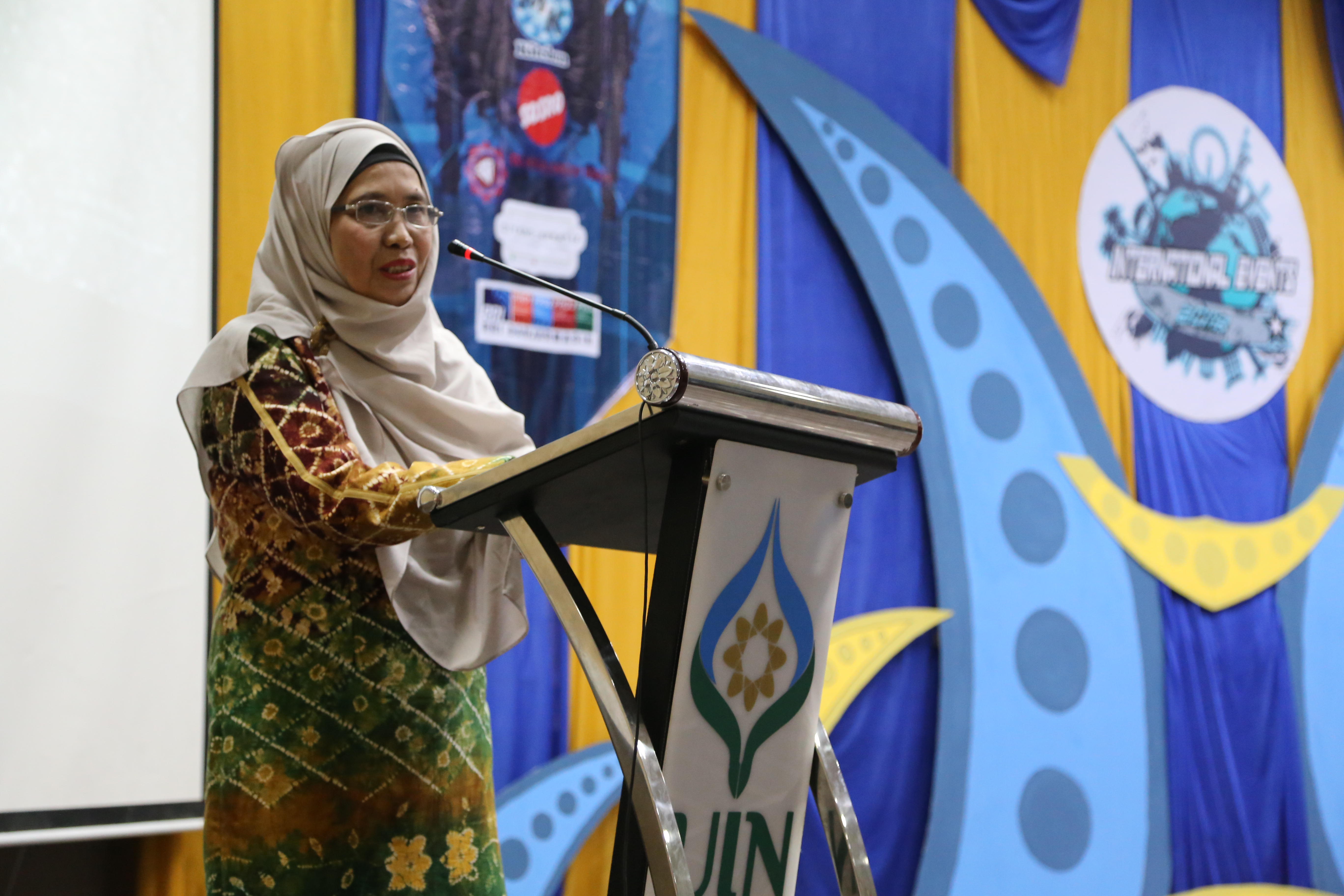 The annual event, which lasted for three days from the date of 06 until November 8, 2019, was the theme "Beauty And Diversity" and participated by hundreds of students and students throughout the city of Banjarmasin.
Head of the English Department Nani Hizriani, MA revealed that the International Event was a supporting activity to improve the academic and non-academic abilities of students to be able to compete at the national and global levels.
"For this reason, 70 per cent of the course focused on boosting students' English proficiency, the minimum passing requirements for English language skills must reach a score of 500 on the TOEFL. Furthermore, students are also targeted to get to know various cultures of countries in the world. For this reason, the International Event not only contains debate programs and so on, but also cultural festivals ".